" The happiness of your life depends on the quality of your thoughts. "
-- Marcus Aurelius
Introduction
~ Do you feel overwhelmed at the moment?
~ Are you feeling anxious or worried?
~ Do you sense you are stuck in life or feel depressed?
~ Have you relationship difficulties?
~ Have you suffered a bereavement or separated recently and feel you are not coping?
~ Are you struggling with identity issues or believe you are not good enough?

Talking to a professional can help you make sense of such issues and enable you to gain some meaning and insight into what may be happening to you.

As an Integrative Clinical Therapist I can help you explore some of those thoughts feelings and questions you may have and support you negotiate the challenges you may be facing.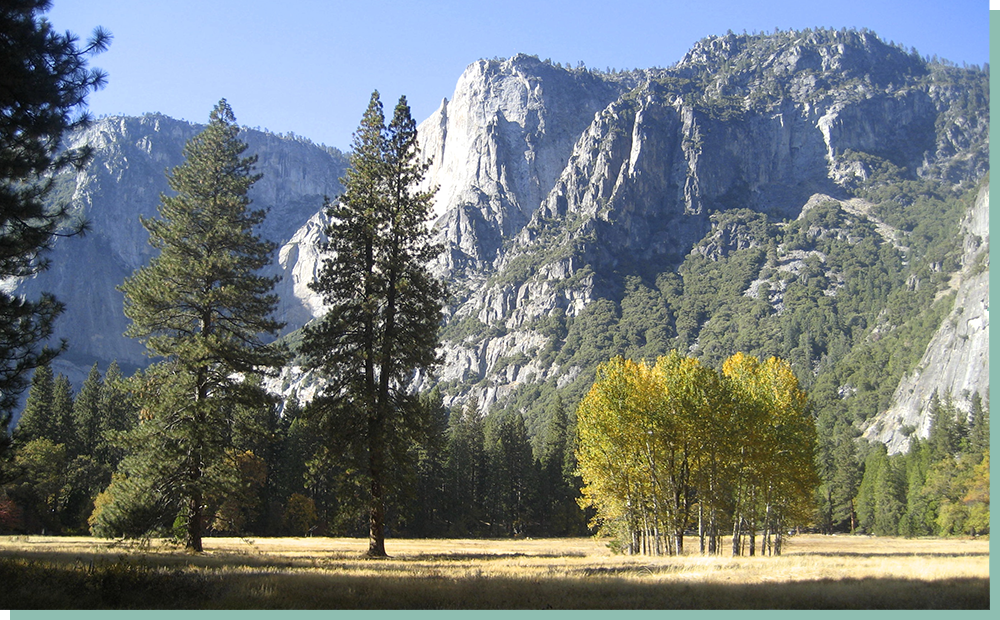 " Our wounds and our sorrows are healed, only when we touch them with compassion "
-- Buddha